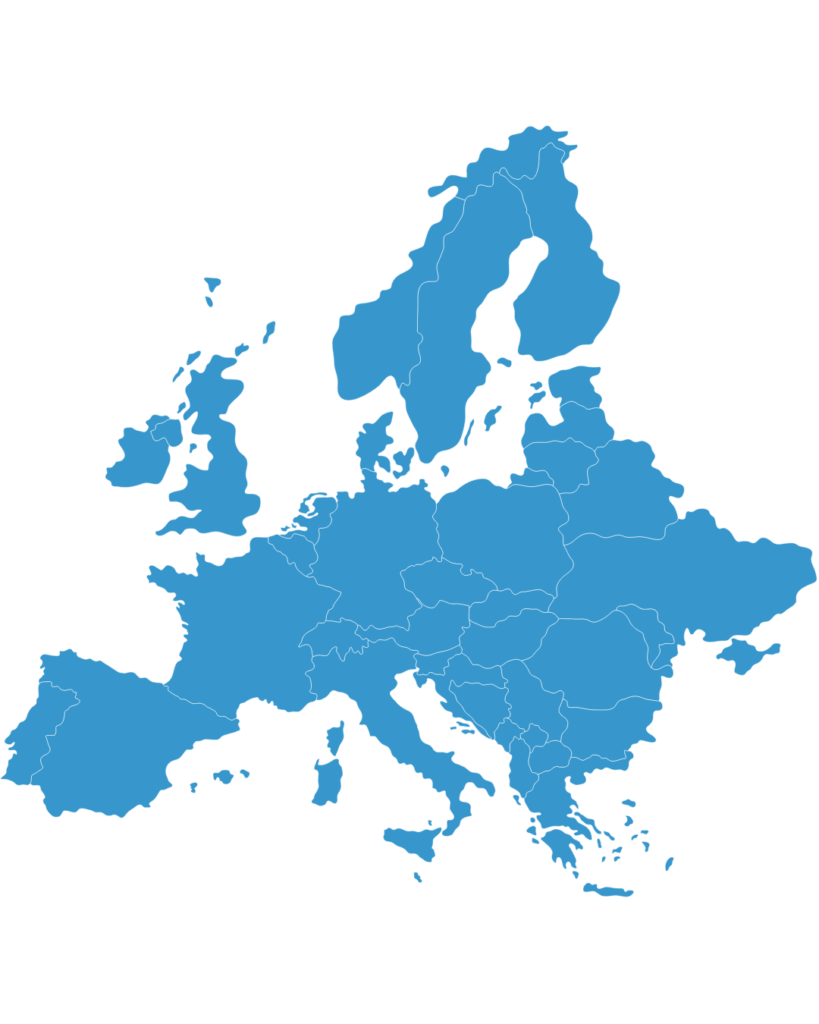 Nabtesco Europe GmbH stands as a proud and wholly owned subsidiary of Nabtesco Corporation, a renowned global leader headquartered in Tokyo, Japan. As a regional holding company, we are dedicated to providing comprehensive management services, holding services, intra-group services, and administrative support to Nabtesco group companies across Europe, Middle East, and Africa.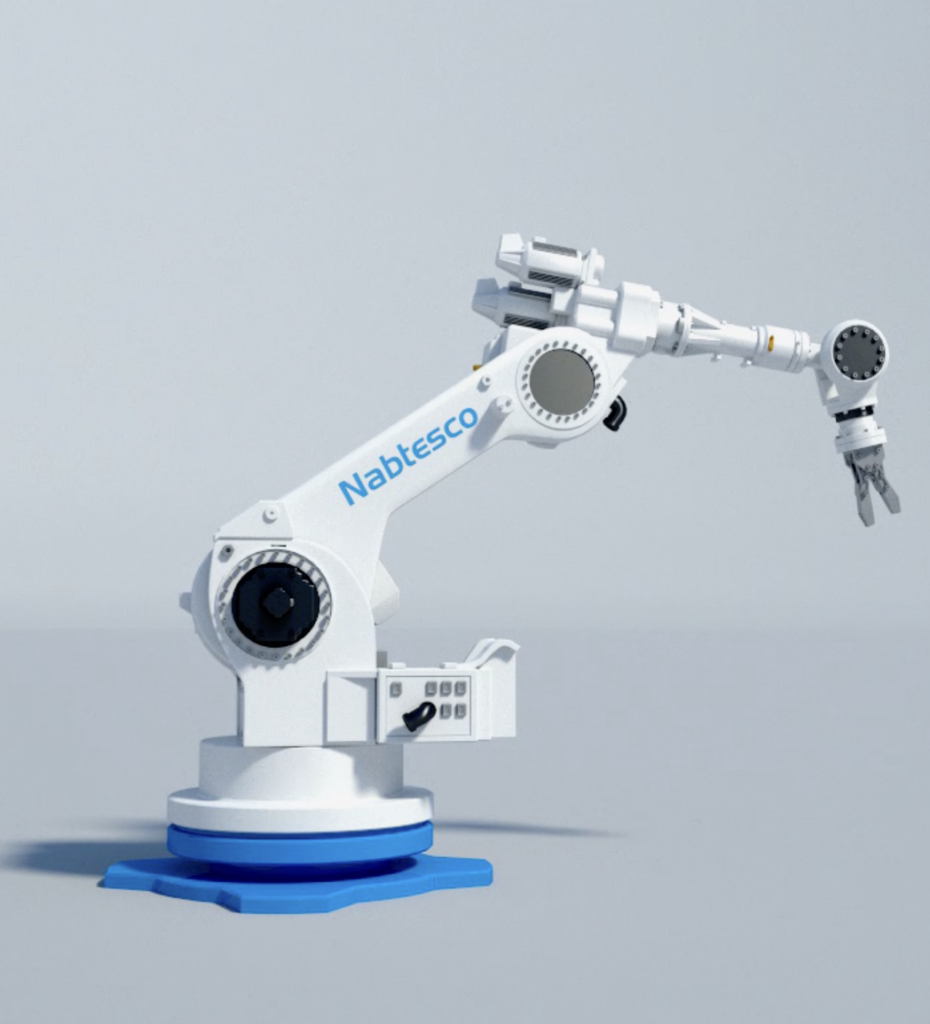 With a steadfast commitment to excellence, we serve as a catalyst for precision and innovation in the region. Our mission is to empower businesses and industries with cutting-edge control solutions that optimize efficiency, enhance performance, and elevate operational excellence.
As pioneers in control technology, we specialize in an extensive range of products, including hydraulic and pneumatic cylinders, motors and motion control systems, linear drive systems, and electric actuators. Leveraging our expertise and deep understanding of diverse industries such as automotive, aerospace, robotics, and energy, we deliver tailored solutions that meet the unique demands of our customers.
At Nabtesco Europe, we prioritize collaboration and partnership. Our dedicated team of professionals works closely with our esteemed clients, forging strong relationships built on trust and reliability. We believe in going beyond mere service provision, striving to become a strategic ally for businesses seeking to drive innovation and achieve sustainable growth.









Nabtesco group's products and technologies are used in everyday goods as well as a range of transport equipment, industrial robots, construction machinery, and other types of equipment that both support our society and drive it forward. You can find Nabtesco Group companies based in Europe.
Do You Have Any Questions? Please Contact Us!